Mishima Reserve American Wagyu Beef
There are no shortcuts to the extraordinarily rich flavors and tenderness of
Mishima Reserve American Wagyu Beef.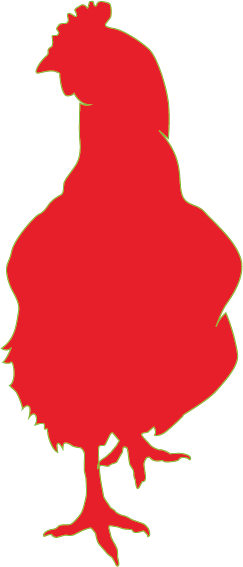 Raised Without Antibiotics
"NO ANTIBIOTICS EVER." Sounds straightforward. It's not. Discover the truth about antibiotics, and see why our standards rise above the rest.

RAISED WITHOUT ANTIBIOTICS

100% AIR CHILLED

HUMANE
We strive to source quality ingredients from farmers who share our same values in the food we serve.
Our steaks are made from 100% American Wagyu Beef and we only use chicken that is real white meat sourced from humanly raised, antibiotic-free, hormone-free and vegetarian-fed animals. Our fries are hand-cut in-house from russet potatoes with no trans fat. Everything is made fresh daily.